ARE YOU OUR NEW COLLEAGUE?
WE ARE THE HUMAN CENTERED FACTOR
We aim to be Sweden's best workplace for professional engineers. Our vision for the future is that ESSIQ, as the human centered factor, has created a more sustainable technology industry.
Creating sustainability has several meanings for us – we create sustainable employees through a strong community and an equal work climate, while at the same time creating a better, greener future through innovative and sustainable technology.
Our vision, mission and values
Vision

To create a sustainable tech industry – for both humans and the planet.

Mission

By being the human centered factor, we develop together in the pursuit of offering the industry's best possible problem solvers.

Values

I am an open
And committed
innovator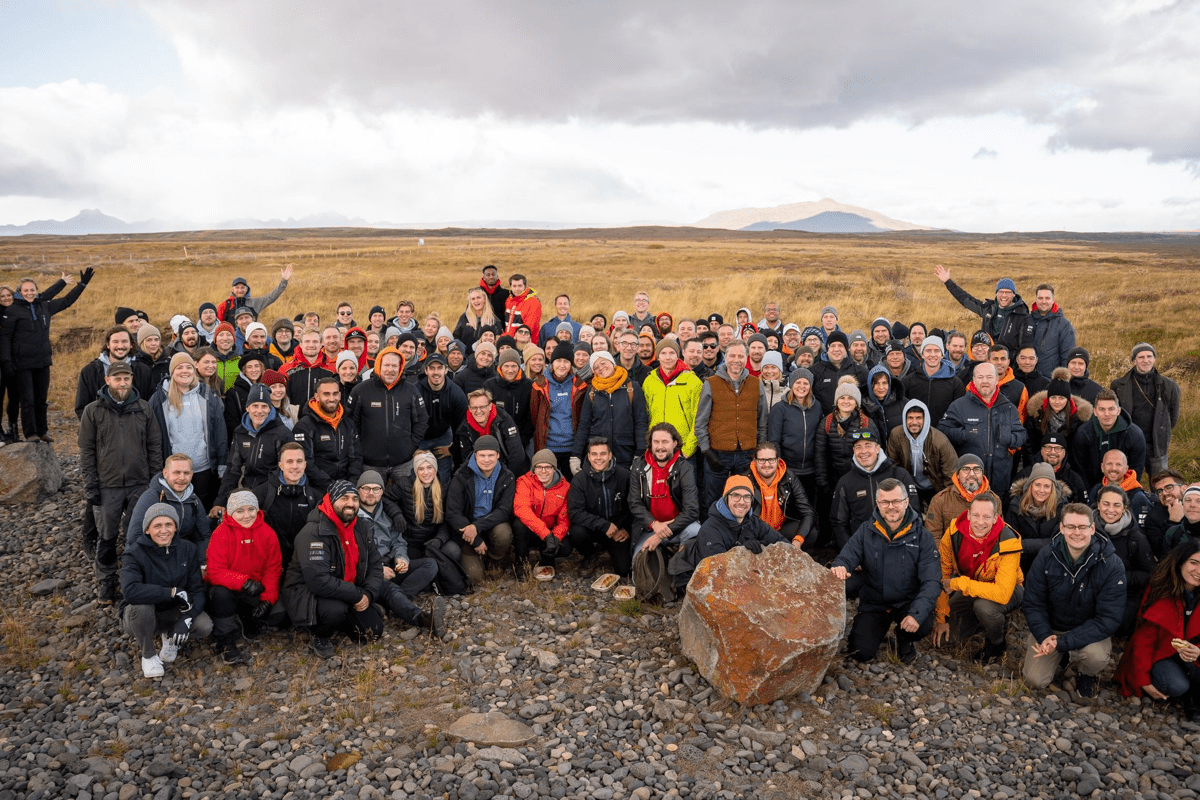 Equality and diversity
We want to be involved in making the technology industry more equal. At ESSIQ, around 30% of our employees are women, and we would love to see that percentage increase. Together with our employees, we want to become Sweden's best workplace for everyone – not least for female engineers.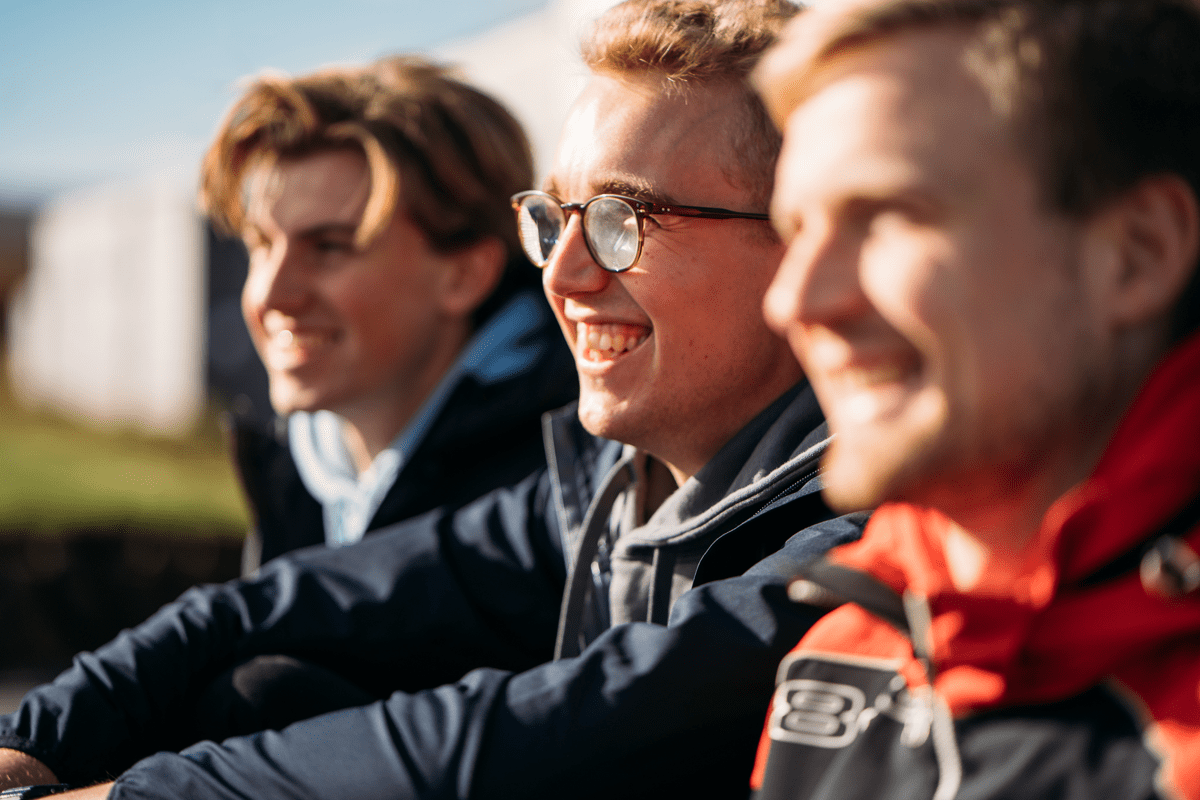 Salary and benefits
ESSIQ has a wage model that works for you, whatever your life situation is like. You have the option to prioritize your income according to what is important to you: high wage, more holiday allowance, extra health insurance, or higher pension saving. We are here to help you live the life you want to live.
Climate
We want to be part of creating a more sustainable technology industry. We believe that with the right technology and mindset we can together solve the world's climate problems.
The employee in focus
At ESSIQ, the employee always comes first, and you always get to be involved in deciding which project you want to work on. 90% of our employees say that their work at ESSIQ is valuable and meaningful. Obviously our goal is to reach 100%, and we'll keep going until we get there.
Develop within these areas
Green Technology & Electromobility

Connected & Embedded Systems

Test & Quality Engineering

Simulation & Visualization
Contact ESSIQ
Essiq's offices are located in East, West and South. Get in touch with us if you have any questions or concerns in addition to the information available on our website or careers page.